Don't let payments slow you down
RelayGo is the all-in-one fleet expense card that keeps your drivers moving. Sign up and fund your card today!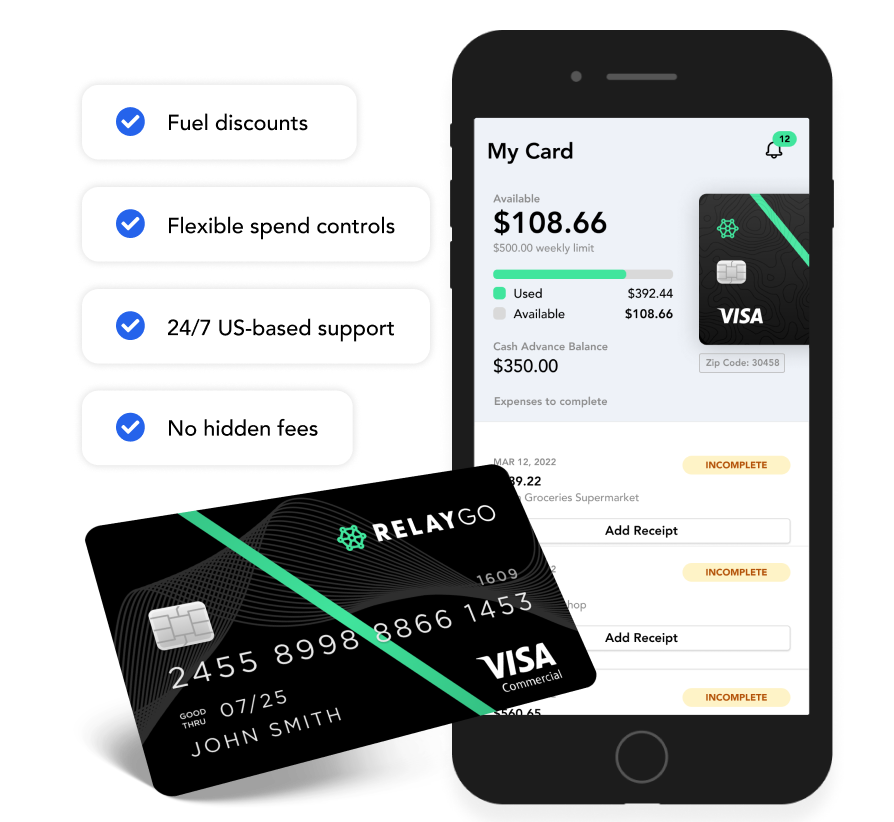 Trusted by the best


The Relay Promise
---

Safe and secure over-the-road payments
Drivers use RelayGo to keep moving with cashless payments

Easy to track and control spending
Your expense management solution that eliminates hassles like lost receipts

No need for cash or express codes
RelayGo is your all-in-one expense card for instant digital payments

Simple-to-use mobile app
Drivers can track expenses to stay within budget and access savings

24/7 US based customer service
Get connected quickly to a knowledgeable person when you need help

Rewards & perks
Your RelayGo fleet expense card brings you savings at participating merchants, and fuel discounts across the nation.
Intuitive payment technology
A better way for drivers to make fast, secure payments for over-the-road expenses. Simplify reimbursement and reconciliation. No more late-night calls when a driver is stuck for payment.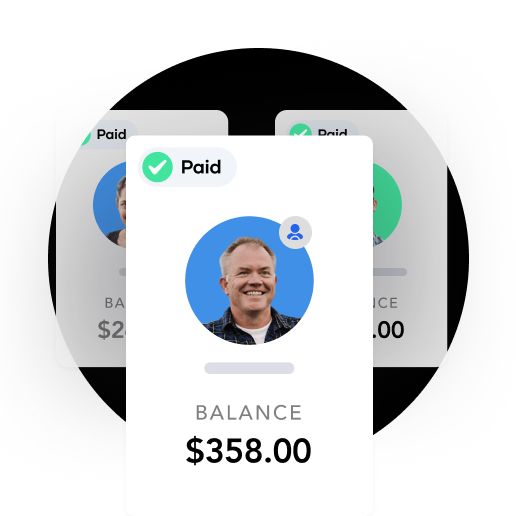 Superior customer service
Our US-based customer service team is available to you 24/7/365 – a knowledgeable person will respond quickly when you or your drivers call! Isn't that refreshing?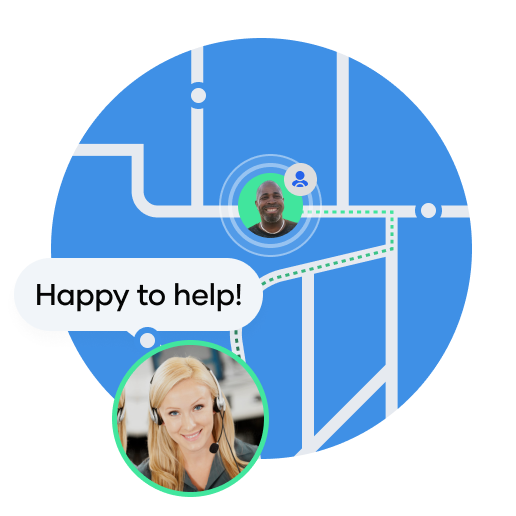 No hidden fees
Another way we're different—we won't disguise and hide charges for you to discover later. (And we don't charge for customer service.)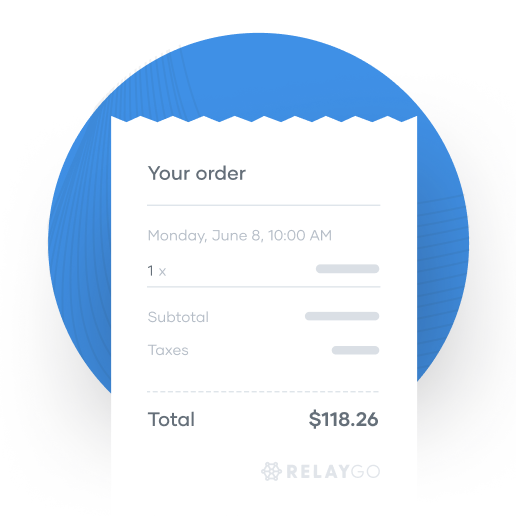 Speedy card delivery
Who wants to wait two weeks or more? You will receive your RelayGo cards in two-to-three days! That's just the way we roll.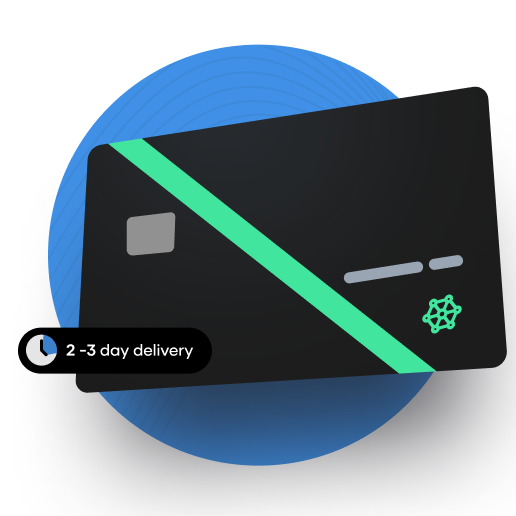 Ron's Home Style Foods Ditches Cash for RelayGo
Learn how Ron's Home Style Foods uses Relay to eliminate its reliance on cash, with improved expense visibility, tracking and reporting and eliminated the late night payment calls.

Bayview Flowers Invests in Fast and Secure Payments
Learn how Bayview has saved 100 hours and $10,000 in less than a year through instant, digital payments for its fleet.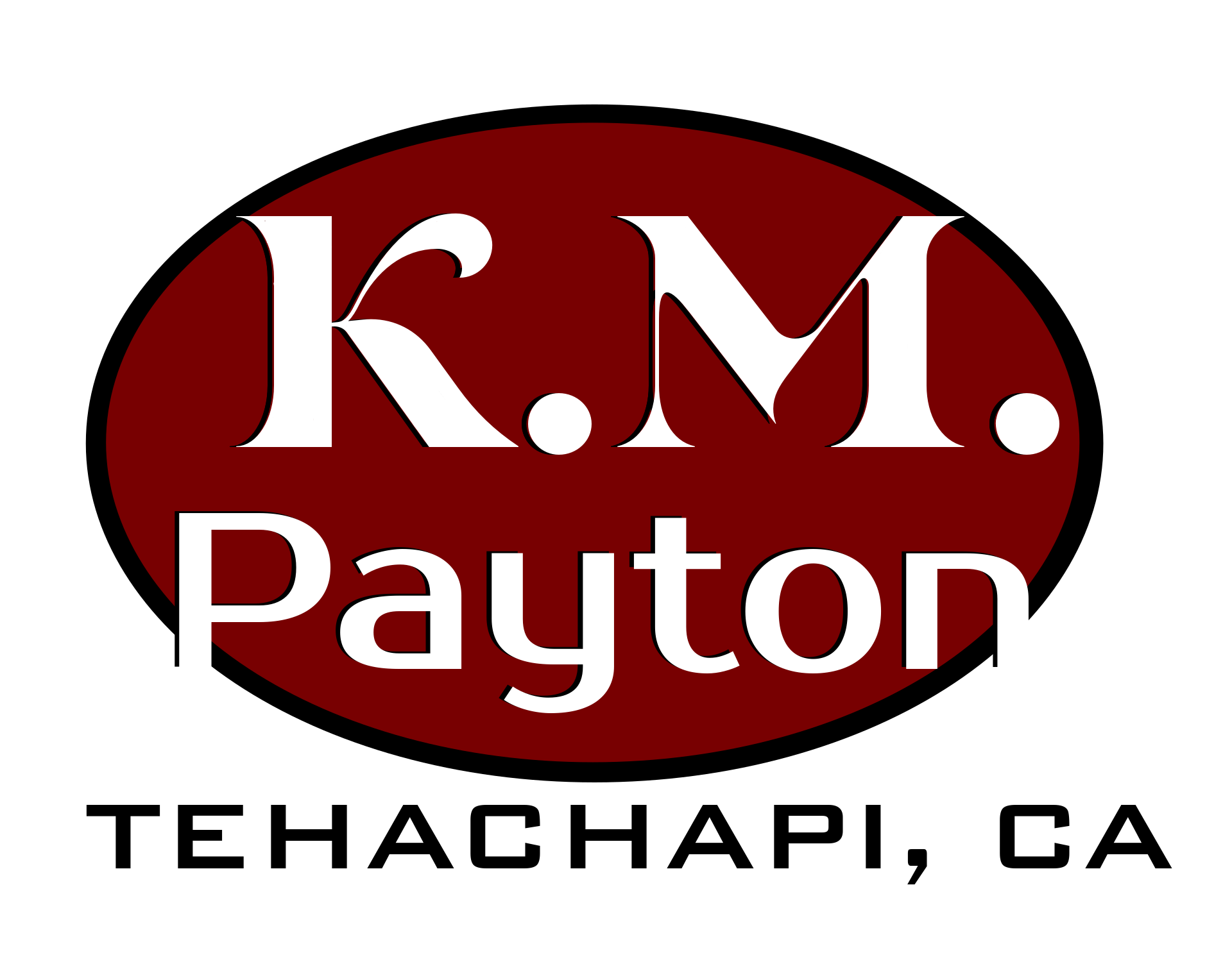 K M Payton Makes Life Easier For Drivers With RelayGo
Learn how K M Payton saved time and money by implementing Relay's digital payment solution, enabling drivers to pay lumpers and over-the-road expenses directly with RelayGo cards.

Daggett Truck Line Found New, Innovative Solution With Relay
Discover how Daggett Truck Line gained a competitive edge and saved more than $56,000 since switching to Relay.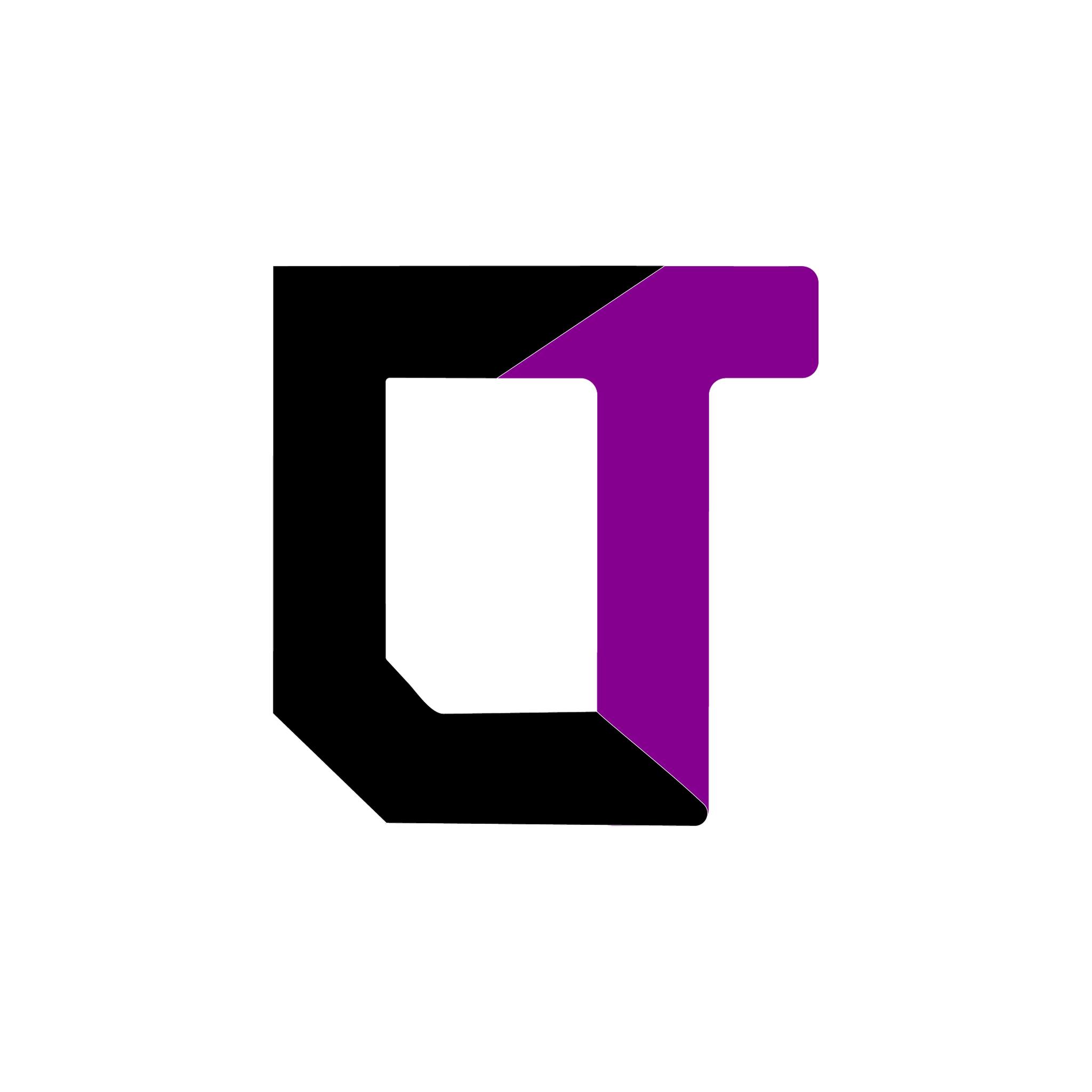 Watch: How Origin Transport Empowered Drivers With RelayGo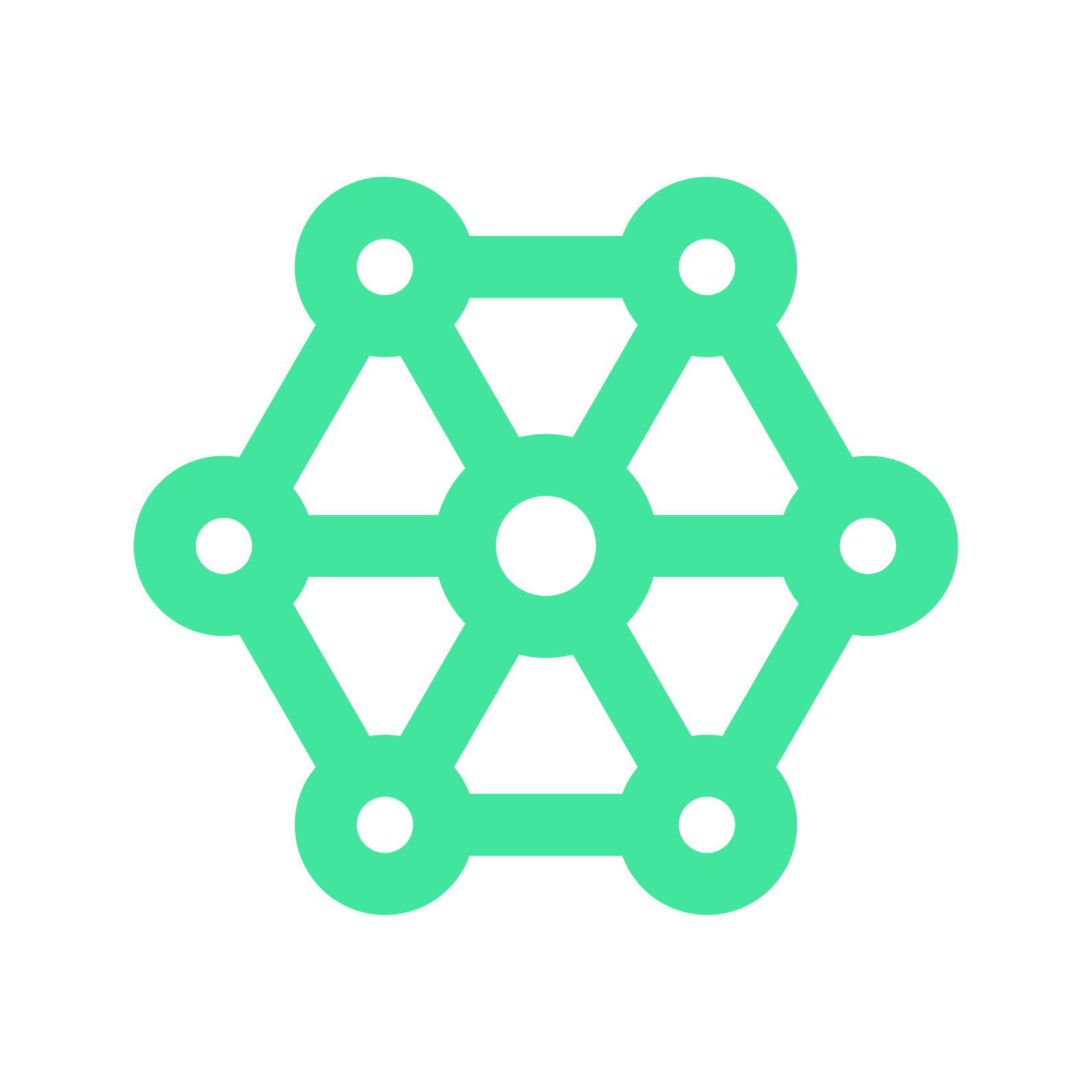 Relay Payments Introduces RelayGo
Cash advances
Drivers can access cash as needed quickly and easily. In an increasingly digital world, there are still times when only cash will do.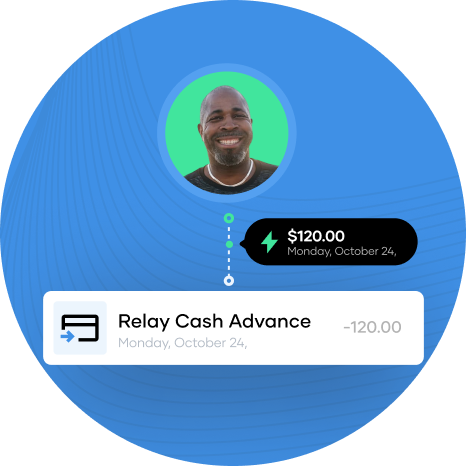 Simplified expense management
All expenses organized and streamlined in one place. One-time authorization within budget limits you set. Reconciliation and accounting made easy. Plus fraud and misuse prevention.